American Business Etiquette Trainers Association (ABETA)
Certifies Etiquette Experts in American Business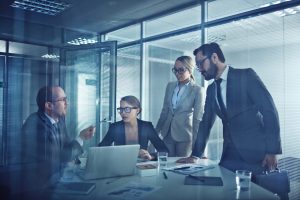 American Business Etiquette Trainers Association (ABETA) 'trains the trainers' and certifies in-house corporate trainers and freelance trainers in online training modules that have been time-tested in corporate America for thirty years.
Etiquette Experts have also been ABETA certified in forty other countries whose goals are to teach business professionals in those cultures the set of necessary behaviors for dealing with companies and industries in the United States.
If you have a talent and passion for speaking to groups, and you've been looking for lucrative content to receive top speaking and training fees, then become an Etiquette Expert in American Business. You'll be providing relevant, fast-paced and entertaining information to speak, coach or offer training in business.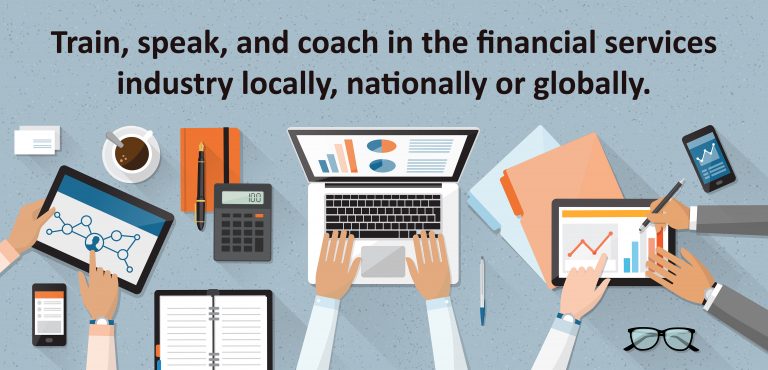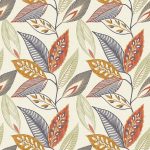 Etiquette Experts trained by ABETA are in demand in the financial services industries including banking, insurance, asset management, and private equity firms. These industries stress personal development and rapport-development skills when dealing with their customers and continually invest in employee training.
Become a Certified  American Business Etiquette Expert and use the American Business Etiquette Trainers Association's (ABETA) curriculum:
The ABETA training is ideal for in-house corporate leaders charged with educating their employees to practice high levels of rapport for developing trust with their customers.

It is also popular for individuals with a passion for bringing business etiquette into companies and groups by starting their own home-based businesses for speaking, training and coaching with the content in the ABETA modules.
---
ABETA's valueable time-tested materials are ideal for:
— Group trainings within companies
— Video-conferencing trainings (from video webcams) for small groups ALL OVER THE WORLD
— Keynote speaking assignments at luncheons, conferences or off-site corporate retreats
— Online audio podcasts and interviews with media
— Etiquette coaching
— Writing original articles for local, national or international magazines, newspapers or online journals.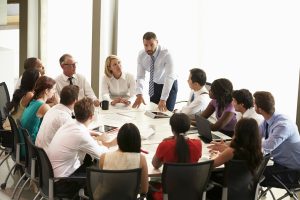 — ENROLL in our self-paced ONLINE American Business Etiquette Certification program.
— READ THE OUTLINE for the twenty-one etiquette models available through ABETA.
— LEARN the projected fees for training, speaking and coaching for Etiquette Experts in 2018
— Learn about the profit centers for marketing your American Business Etiquette Trainers Association (ABETA) curriculum:   CLICK HERE.
---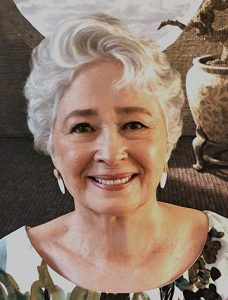 "Global cultures are fascinated with American business and how it is conducted. To many people, American business practices seem shrouded in mystery because it's information that's not available outside of America's corporate cultures.  This vital information is not offered as course curriculum in the finest schools or universities, and the only way one can learn it is by spending time within key leadership at the top rungs of successful companies.
Remember, business etiquette is not social etiquette. What are the differences? Social etiquette is based on the values and norms of a group, so people can relax and enjoy themselves within certain parameters in that group. Business etiquette is a set of easily learned skills and behaviors for building trust with customers, and it is part of a company's image and culture." – Phyllis Davis, Founder and Director,  American Business Etiquette Trainers Association (ABETA)
---
Your ABETA certification offers the opportunity to become recognized as an American Business Etiquette Expert as a local, national or global resource for the media (television, radio, and print). It also offers you credibility to key executives, top-level people, and those who must know the rules of engagement for success.