Be Paid as an Etiquette Expert in American Business
Profit Centers for Your ABETA Certification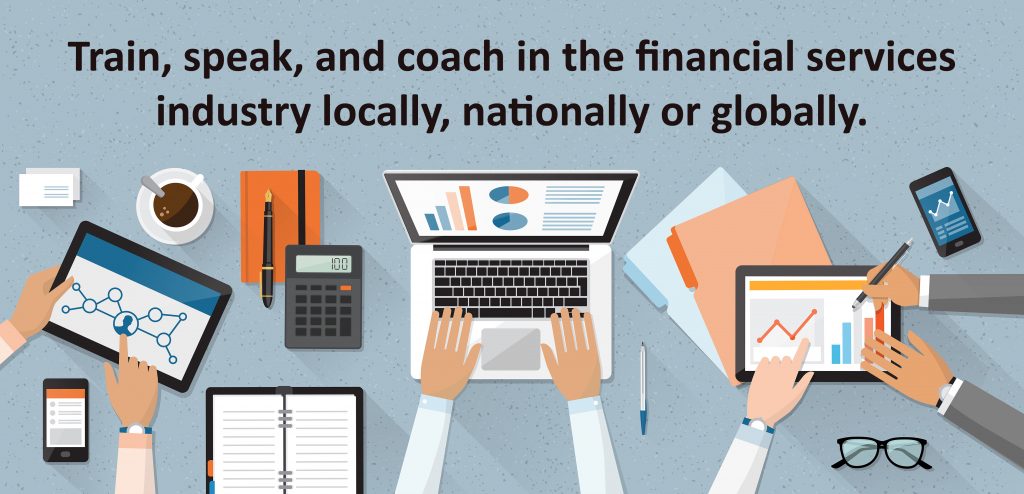 ABETA experts primarily work in the lucrative financial services industry because of their generous training budgets allocated to train their employees in the behavioral skills necessary for rapport-building to attract and maintain their clients and customers.
Financial services companies, groups and associations hold local, state and national meetings that regularly hire trainers, speakers and coaches.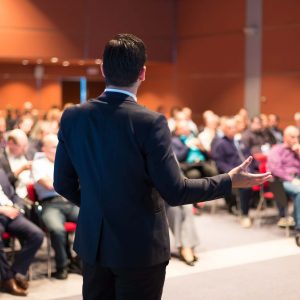 ENROLL in our self-paced ONLINE American Business Etiquette Certification program.
READ THE OUTLINE

for the twenty-one etiquette models available through ABETA.
Be paid as an Etiquette Expert within the financial services industry. While the US has a booming financial services market, there are training budgets for experts to train, speak and coach in the global market for related industries for those individuals and companies to conduct business with the US.
According to SelectUSA, "Financial markets in the United States are the largest and most liquid in the world. In 2016, finance and insurance represented 7.3 percent (or $1.4 trillion) of U.S. gross domestic product. Leadership in this large, high-growth sector translates into substantial economic activity and direct and indirect job creation in the United States.
At the end of 2016, banking held $16.8 trillion in assets
Asset management held $26 billion in retirement accounts and $51 billion in long-term conventional assets
At the end of 2015, the insurance industry's net premiums written totaled approximately $1.2 trillion
 In 2016, 253 venture capital funds raised $41.6 billion, a ten-year high, to deploy into promising startups. 
U.S. private equity firms invested more than $644 billion in U.S.-based companies in 2016."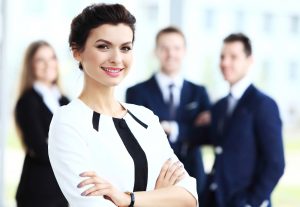 Profit from your etiquette certification by offering ABETA's time-tested content and offer your services as:
A speaker for trainings for companies or groups.
Breakout speaker at meetings, corporate retreats, conventions, and conferences, etc.
Keynote speaker for non-corporate groups, nonprofit groups and conferences.
An etiquette coach
A corporate trainer to small and large groups within companies, organizations, association groups, schools, state and federal agencies, governments, and even churches.
Offering keynotes to associations, professional groups and clubs such as Rotary International, schools, and universities, don't pay well (if at all), but decision makers are often in the room and they can hire you on the spot for top fees to train their companies or departments. These no/low fee speaking assignments are generally around 20 to 40-minutes in length, and you will always make great contacts. In fact, generally, the group organizers may invite you to have lunch with them as their guest on the day you speak. Granted the food is always very average fare (typically chicken and vegetables), but I've met some very influential people during that lunch that made it worth my while.
Create a consulting practice as an Etiquette Coach:
One-on-one personal sessions with a client in person or, on the phone (coaching sessions are less than 60 minutes).
Often times, employees are 'sentenced' to etiquette coaching because an employee has rough edges (poor dresser, poor communication skills, difficulty with other associates, can't close a deal, etc.).